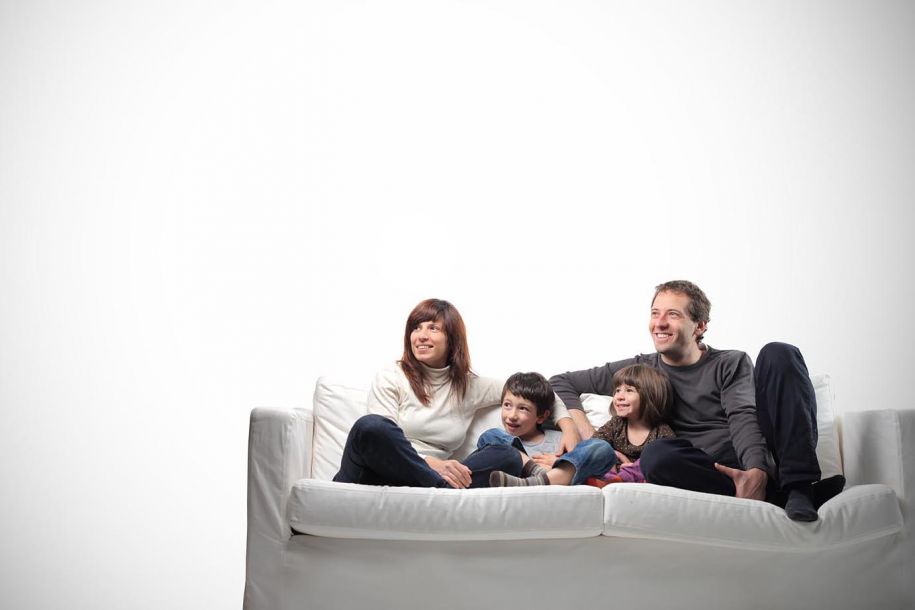 Mortgages
Capital Masters have overseen residential and investment mortgage processes with efficiency and success for over thirty years.  We deal with all the major lenders in the market thus saving you the time and hassle of searching for the best mortgage to suit your requirements. Our service is completely free. Most importantly, we offer the same rates as you dealing directly with the Lender. To give you an idea, take a look at the mortgage calculators from the Competition and Consumer Protection Commission
Our Mortgage offerings include:          
First Time Buyers
Up to 90% available. We secure all types of first time buyer mortgages, including:  Flexible, variable or fixed rate, annuity, discounted, split and interest only mortgages.
Re-Mortgages
Up to 90% available. We oversee re mortgaging which is done for a variety of reasons, including: equity release, switch to a better rate, debt consolidation, extensions and holiday home finance.
Investment Mortgages
Between 50% and 70% available - Investment mortgage rates are typically at least 0.5% higher than the average home loan rate. At Capital Masters we will find you the most cost effective finance product for your investment.
Pension Mortgages
If you are self-employed or you are a Company Director, a Pension Mortgage may be the most tax efficient way to repay your loan. With a Pension Mortgage, a lumpsum from the pension is used to repay the mortgage loan when the pension matures. During the course of the mortgage, you make monthly payments that cover both the interest payable on the mortgage and the investment required to build up an adequate pension.
Did you know?
The real benefit of a pension mortgage is that you receive tax relief not only on the mortgage interest repayments but also on your contributions to the pension fund. Additionally, as it is a Pension, your investment grows tax free.