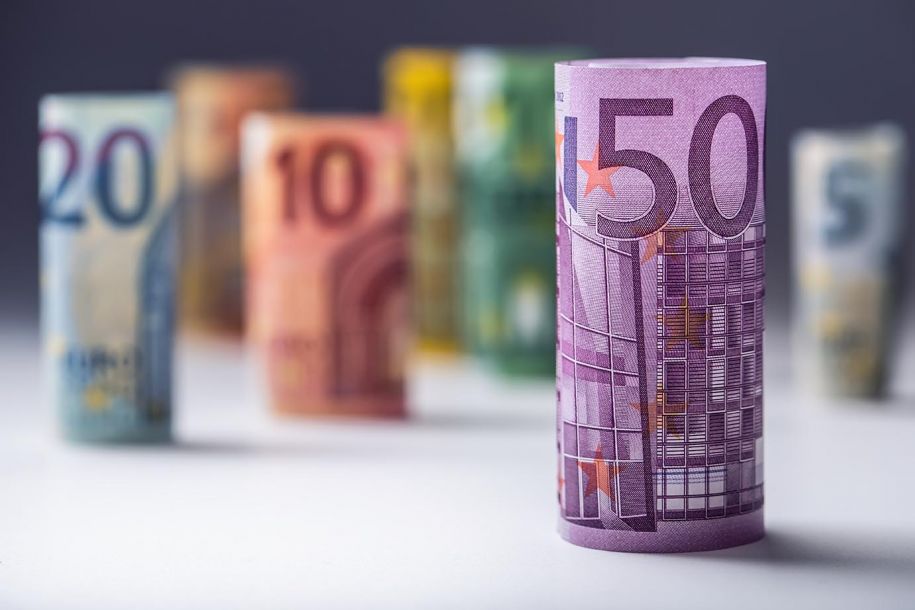 Wealth Management
Capital Masters offers astute and seasoned wealth management advice to individuals and businesses.
Our competencies are in the following specialities:  
Wealth Creation
We offer a tailored advice service across a wide range of investment options available under all asset classes.
Wealth Extraction
We provide expert advice on the most tax efficient way of extracting wealth from your business through options such as maximum pensions funding and pre/post retirement pension planning.
Wealth Preservation
We guide you in protecting your wealth and the efficient ways of passing it on in the event of an untimely death. preservation options include:  personal life cover, serious illness cover, income protection, corporate co. directors cover, partnership cover and keyperson cover.
Did you Know: 
When it comes to the provision of wealth advice we do not believe in complicating matters. As we have no ties to major institutions or banks, we remain firmly impartial.